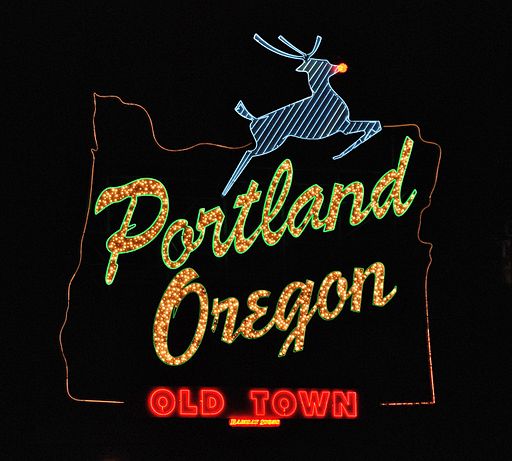 Sausage Grinder is very excited to be traveling to Portland, Oregon, later this month to be part of the Portland Old-Time Gathering. The festival runs from January 15 to 19 and features all kinds of jamming, concerts, dancing, parties and more.
We're playing Friday night, January 17, starting at 8 p.m. at a concert at the Scottish Rite Center, followed by Alice Gerrard with Tom and Patrick Sauber and a reunion of the Dickel Brothers. A square dance follows at 10:30.
It's going to be a heck of a week and we can't wait! For all the information you need to know about the Gathering, go to their website.
Related show